All Parisians are invited to vote from 13 September to 1 October for projects proposed by residents to improve or enhance life in the capital. The Paris City Council reserves 100 million euros of its investment budget to finance the most popular projects.
Parisians are called to the polls in September! No need for an electoral map, it is not an official election, but to vote the participative budget of the city of Paris. Every year for 5 years, the town hall has set aside 100 million euros to carry out projects proposed by inhabitants or associations.
Nearly 500 projects submitted to the vote
For 2017, nearly 500 projects have been proposed. And to choose the lucky ones that will be financed, the town hall asks the inhabitants to vote! This year, associations and individuals have offered medical marauders for homeless people, aquatic plants to protect fish from the Canal Saint-Martin, moving from road maintenance equipment to compressed air technology to save money water, or many more localized initiatives in each borough.
The Parisians can vote online, on the site of the town hall, or in urns scattered throughout Paris, in boroughs, markets, gyms and other public places.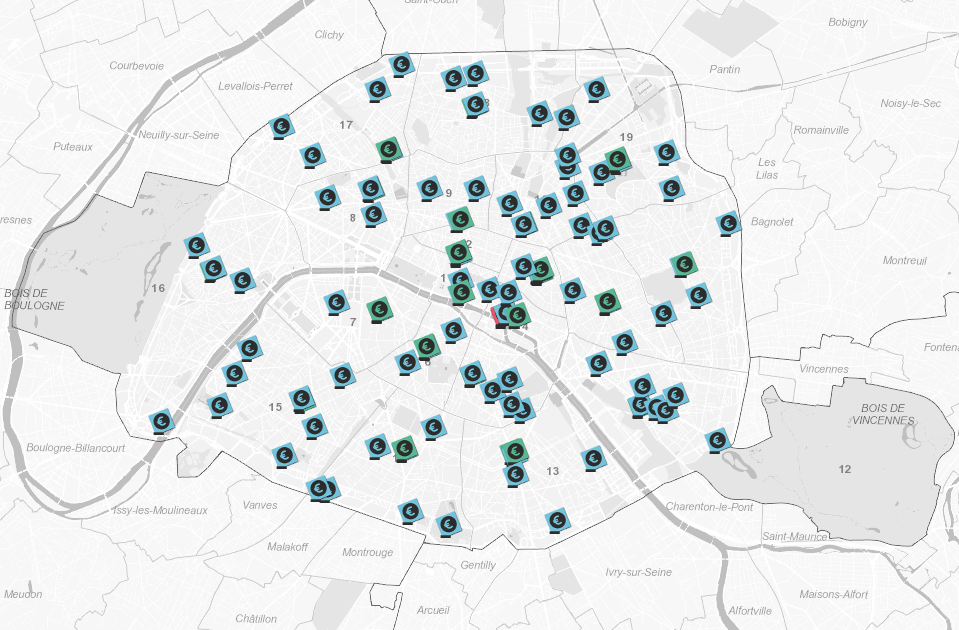 Information in English about Paris PB