IOPD cities are invited to organize preparatory activities for the Barcelona conference
The city of Grenoble (France) will organize a preparatory event to gather cities which are active in the interpellation and citizen vote field.
In the last 4 years, the city of Grenoble has experimented with the citizenry in regard to interpellation mechanisms and direct democracy. As in every new practice, these systems not only require adjustments and adaptations, but also the creation of spaces to share them with other cities which are committed to these topics.
A first draft of the program:
Exchange of practices among the cities which participate. This will enable them to share the strong points but also the difficulties which arouse during the implementation of such mechanisms in the territory.
Universitary analysis of the legal framework which these practices have in France, as well as the international experiences in citizen initiative referendums.
An exchange of perspectives about how to develop these local democracy mechanisms in France.
Some time to exchange opinions about which workshops to propose related to this topic in the International IOPD Conference, which will be held in November 2018 in Barcelona.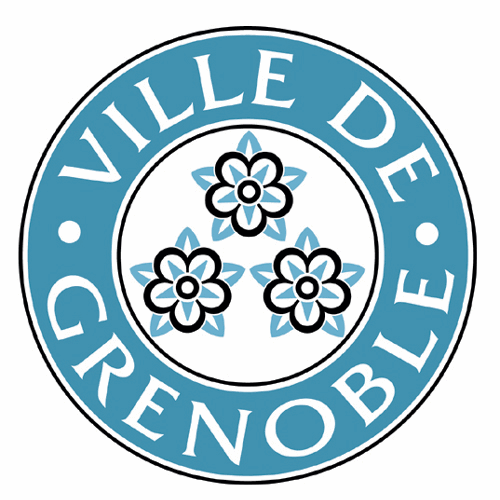 The meeting will take place on the 22nd May 2018 in the City Council of Grenoble. Participation with invitation. If you are interested in participating, send an email to barcelona2018@oidp.net (the event will be held in French).