The Community Choices Fund gives community organization's and community councils an opportunity to run their own participatory budgeting (PB) events.
With £750,000 available, groups can apply for £20,000 - £100,000 to disburse using PB, as well as for support costs to help run the process.
Community-led, small grants events have shown to be a vital element of PB, bringing local people together to make better decisions for their communities.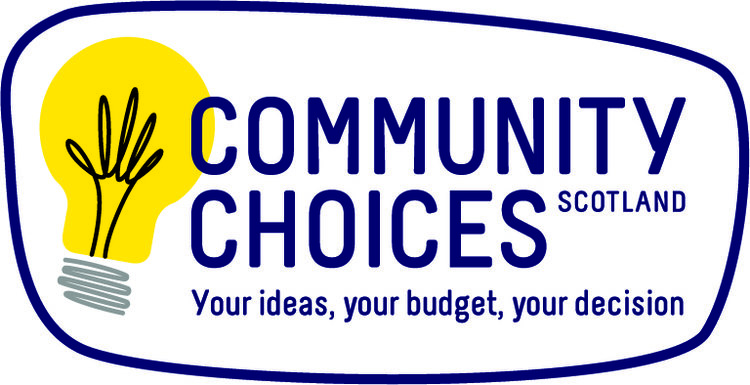 Empowering Communities
The money is part of the £20 million Empowering Communities Fund which the government is using to tackle poverty and inequalities in communities, with participatory budgeting a key part of that work.
The CCF fund will also be used to build local and national capacity for the public and third sectors (including PB Scotland), and providing targeted IT, training and practical support for local authorities as they continue towards a minimum of 1% of budgets being subject to PB by 2020/21.