Contribute to the production of a publication through your experience.
The active participation of citizens must be an indispensable pillar in the fight to mitigate and adapt to the effects of climate change. Local and regional governments have a great responsibility in deploying mechanisms for co-creating public policies to this end and from the IOPD we want to compile these practices to serve as inspiration, example and to reinforce the political discourse of democratic response to the climate crisis.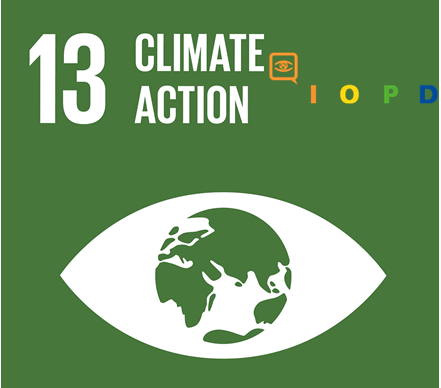 We ask you to take a few minutes to answer this form (you can upload it here) about your city and municipality experience in this area. The answers will serve to the realization of a publication led by the Professor Yves Cabannes, in the framework of the IOPD.