The District Institute for Participation and Community Action (IDPAC) of Bogotá launches the ParticipaLab Innovation Laboratory
The District Institute for Participation and Community Action (IDPAC) (Instituto Distrital de Participación y Acción Comunal), is a public establishment of the district order, with legal status, administrative autonomy and its own assets, attached to the Secretaría Distrital de Gobierno de Bogotá, Colombia. Its function is to generate innovative, institutional, organisational and cultural conditions in Bogotá and the region that encourage, facilitate and strengthen participation and empowerment as a way to improve the well-being of citizens and their communities.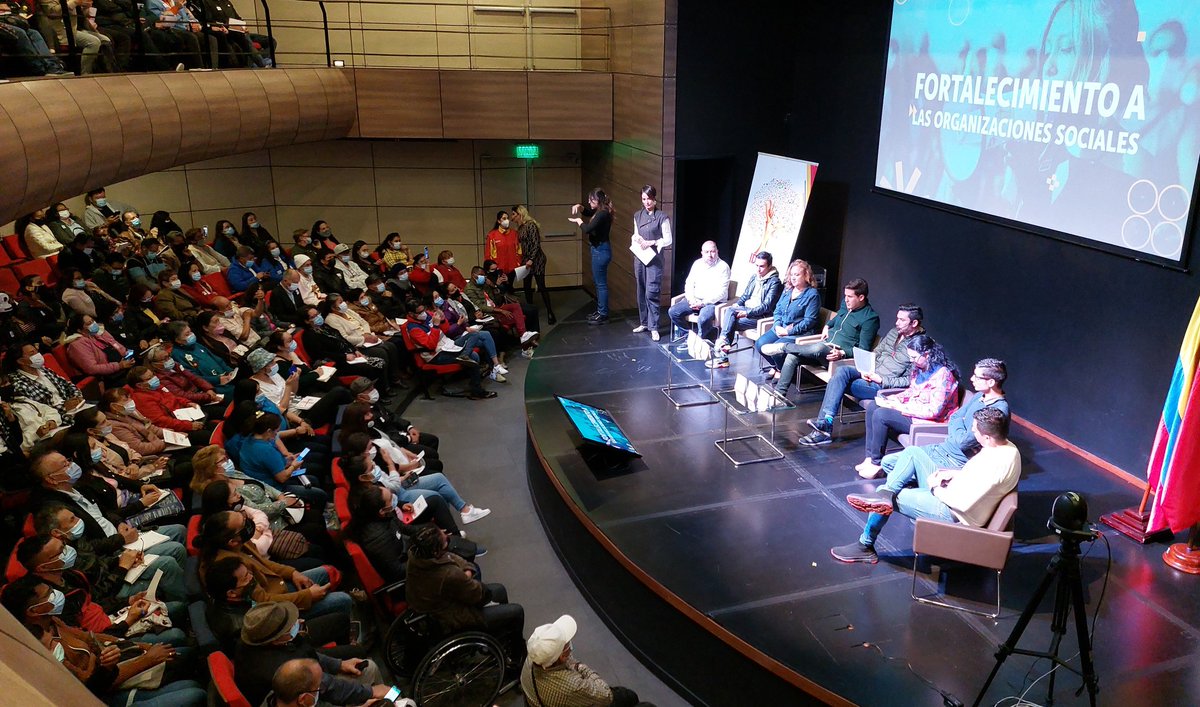 Its strengthening model incorporates the delivery of incentives for strengthening as an instrument that allows organisations or organisational processes to access funding resources or support provided by the IDPAC or in alliance with other entities, international cooperation or networks that promote such strengthening, through calls for proposals or consultation processes.
In the framework of the above, the call for proposals "Incentives for Innovation in Participation 2023 - CHIKANÁ INITIATIVES FUND" aimed at formal and informal social organisations. This is aimed at helping to innovatively address the challenges of citizen participation through the delivery of technological kits that contribute to the implementation of innovation methodologies, generating trust and citizen empowerment.
The ParticipaLab Innovation Lab seeks to select organisations that promote initiatives based on social or citizen innovation that provide solutions to social problems through the use of technologies or open methodologies based on collective and collaborative intelligence as mechanisms to promote participation in Bogotá. To participate, the application process is open until 30 April 2023.