Theater as a tool for citizen participation in the future of Portugal in 2050
On April 22, an UTOPIA session was held in Valongo, as part of the Ermesinde Cultural Forum, with the challenge of dreaming the country the inhabitants want for the year 2050, through theater.
The initiative was carried out by the theater group Cabeças no Ar e Pés na Terra in partnership with the Lab2050 project and promoted by the Municipal Chamber of Valongo. Its bet was conceived based on the idea that in order to build a common future, it is first necessary to know what citizens want, understanding that their desires have no limit.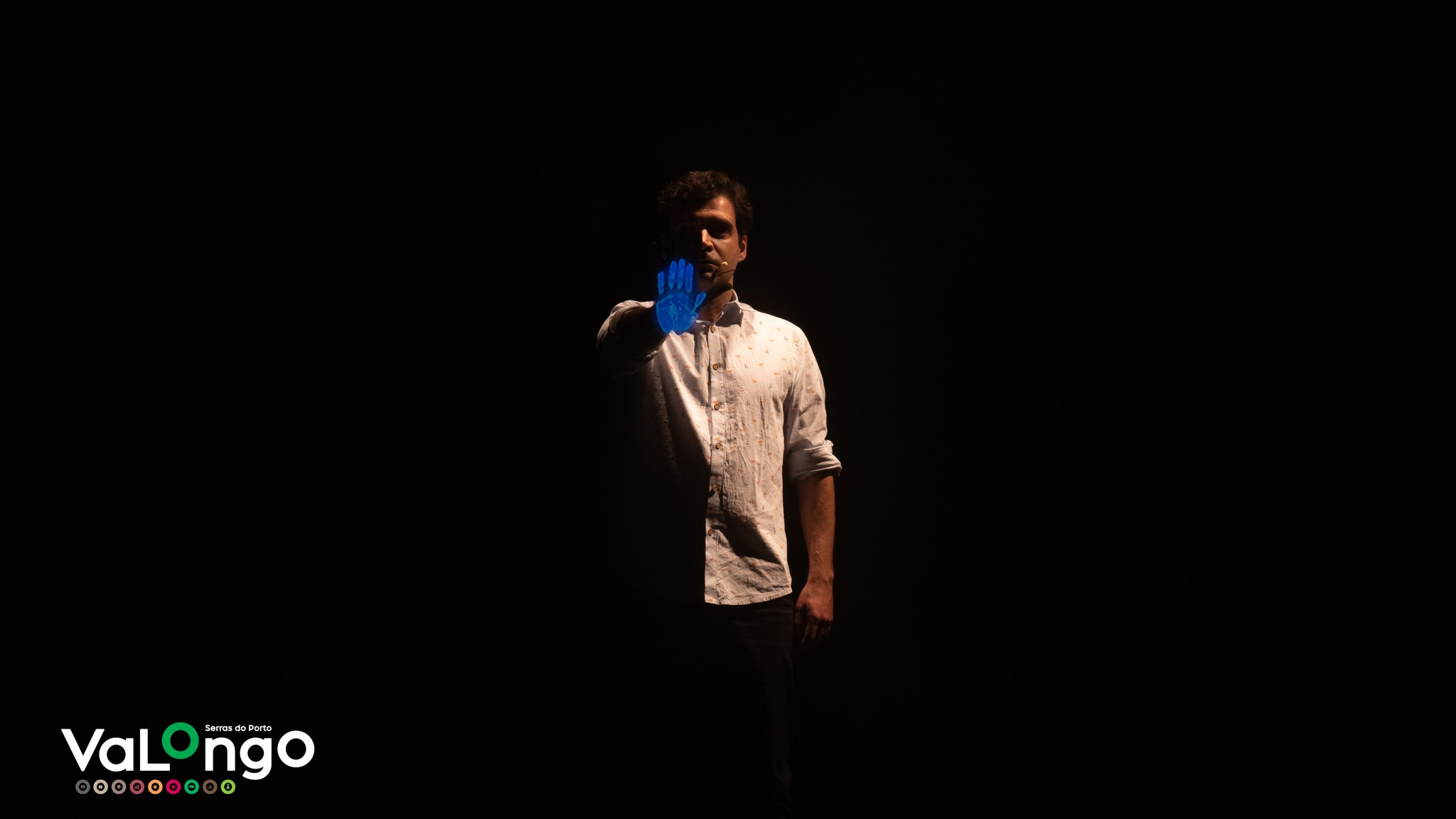 Through theater, the symbiosis between a utopian, dreamlike and possible discourse was explored and visualized on stage.
The main objective of the session was to stimulate the national debate on the country the inhabitants want to achieve and empower citizens for the conception of a collective vision that will feed the debate and the design of public policies today, which will influence Portugal in 2050.