The Technical Secretariat of the IOPD and the City of Rio de Janeiro invite its membership and any city, organization and collective interested in local democracy and municipalism to propose sessions or interventions until August 13.
The 2023 Conference will be organised in the City of Rio de Janeiro, Brazil, from 6 to 8 November with the leadership of the Prefeitura do Rio de Janeiro under the theme "Participatory Democracy for Diverse, Inclusive and Transparent Cities", the 2023 Conference aims to explore in depth the participatory practices that promote diversity, inclusion and transparency in the elaboration and implementation of public policies, combating disinformation and preserving of democracy as transversal guidelines in its agenda.
With the aim of promoting a space for discussion for cities and enriching the agenda of the 2023 Conference, the IOPD together with the Prefeitura de Rio de Janeiro invite its partners and members, as well as those cities, organizations and entities interested to submit their proposals for possible sessions or interventions to be held during the days of the event.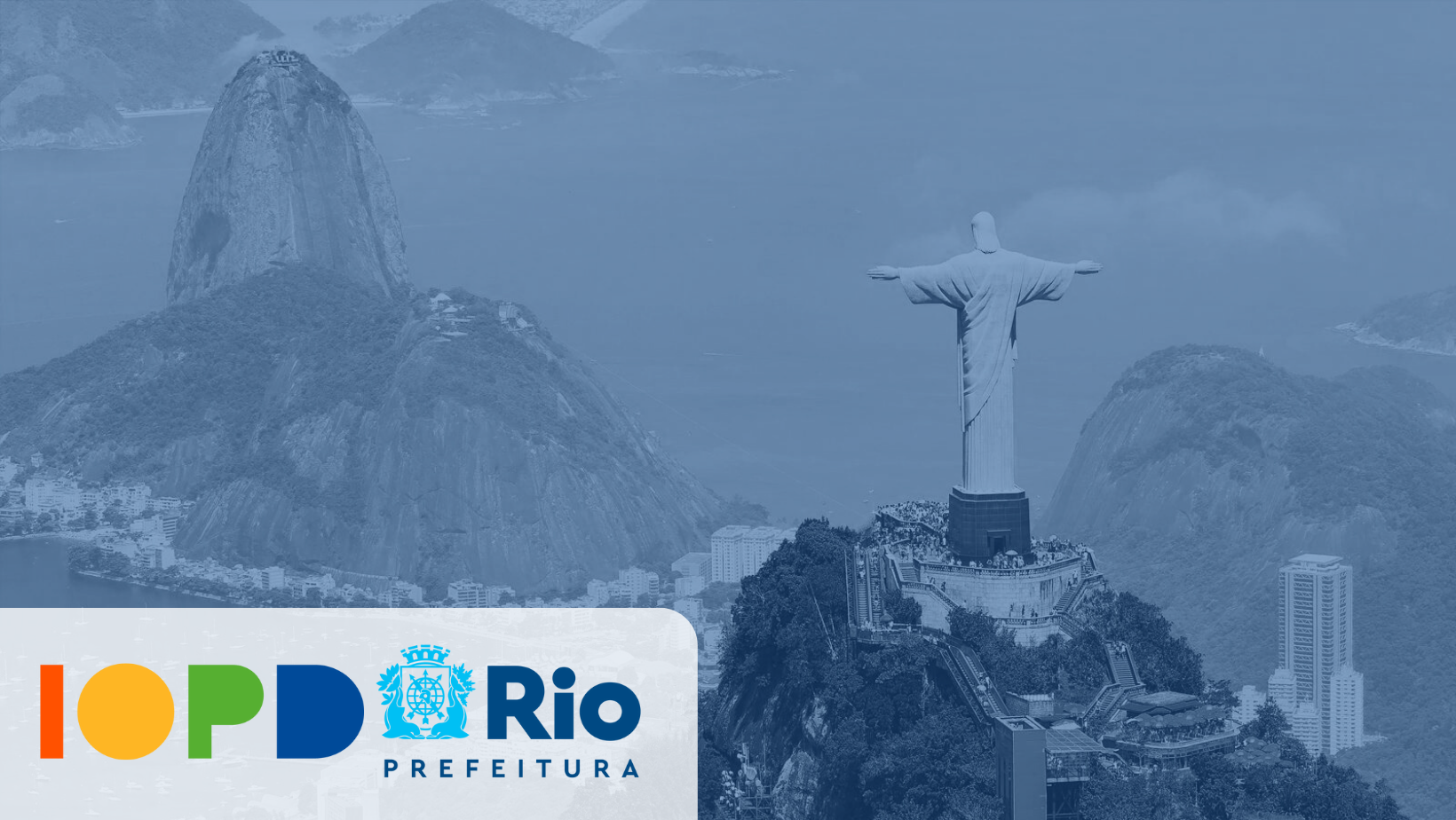 To express your interest in participating, you must complete this form by August 13, 2023.
You can submit your proposals in the following thematic areas:
Inclusion & Diversity (incl. Gender equality)
Participation & Deliberation
Transparency
Democracy & Citizenship
It is also possible to hold your session in any of these formats: keynote, moderated panel, workshop, exchange of testimonies and experiences, or propose your own format.
If you need further information or have any questions, please do not hesitate to contact us by email at oidp.rio2023@gmail.com.