We invite our members to contribute to the leadership of the network and the shaping of our 2024 Work Plan

The OIDP General Assembly is the annual meeting of our network's membership to decide on the political direction, thematic priorities, and the organization's Work Plan for the following year. It takes place within the framework of the OIDP Conference and is chaired by the host mayor, who also presides over the OIDP, together with the co-presidents and the general secretariat.
All cities, entities, and individuals belonging to the network are invited to participate as partners (local and regional governments) and collaborators.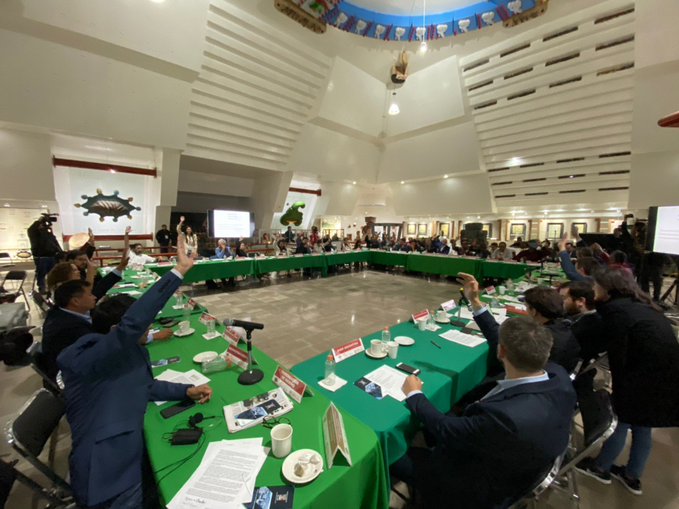 Learn more about the 2023 General Assembly
This year, our 2023 General Assembly will take place on November 8th at the Cidade das Artes in Rio de Janeiro, where decisions will be made regarding:
We invite all our members who will be present at our Conference in Rio de Janeiro to participate in our 2023 General Assembly. To do so, please register at this link. Please note that registration is on a delegation basis.
Your participation is crucial in the decision-making process of our network!