For four days, on the firsts week-ends of September and October, an Assembly of 60 persons is selected to discuss and debate about transport issues in the city and participate to the elaboration of a new city's transportation program.
Description
For four days, on the firsts week-ends of September and October, the city of Cambridge is organizing its first citizen's assembly in order to find solutions about the Greater Cambridge's transportation infrastructures.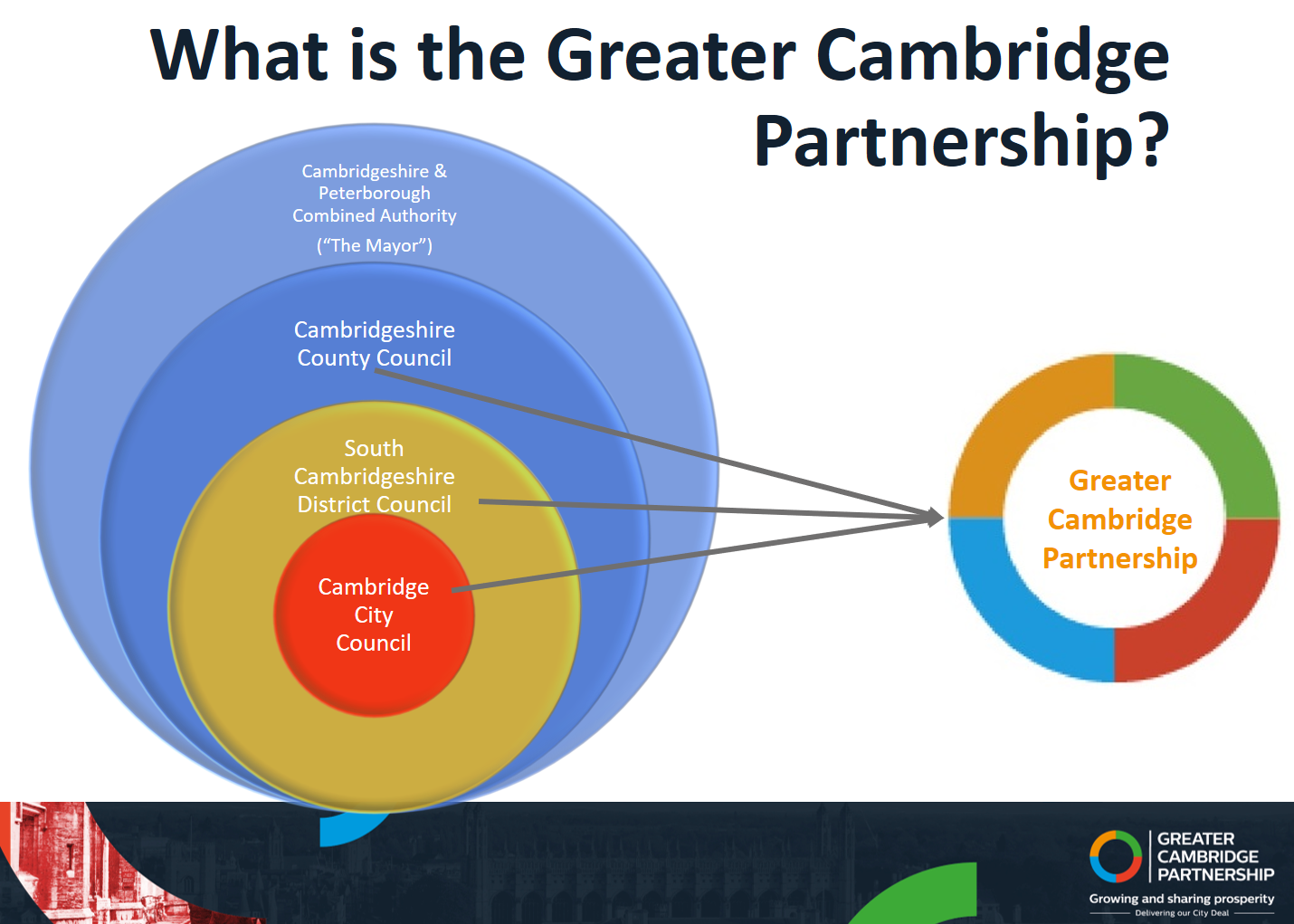 A group of 60 persons have been selected "through a civic lottery process so that it fairly represents the population" from 211 (among the 10 000 selected) who responded to a request for participants.
The concertation's subjects were already determined by the Greater Cambridge Partnership (GCP) and the assembly was supposed to look out for solutions about: "how do we reduce congestion, improve air quality, and provide better public transport in Greater Cambridge?".
The citizen assembly was joined by academics, urban planning experts, representatives from other prominent groups, business community and Camcycle, the Cambridge Cycling Campaign.
The Assembly is facilitated by the charity Involve and the Sortition Foundation. Firstly, the Assembly is listening to evidences that are discussed right after, then its members must reach a conclusion about the actions the Administration should take. When the Assembly will be over, after the last meeting in October, the recommendations are shared to the decision makers who should then decide what to do.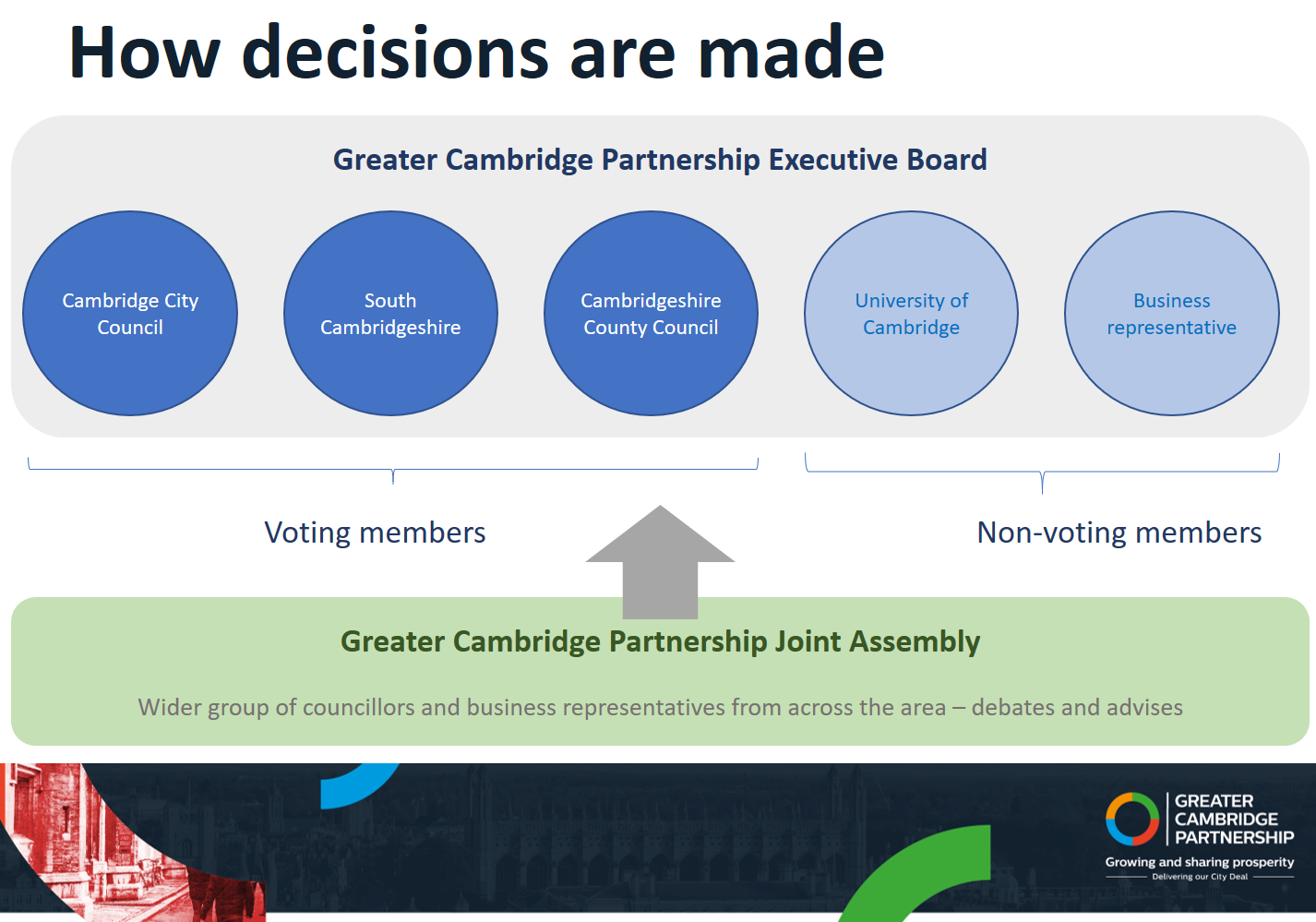 As debates mainly focused on the wish to diminish city's congestion and the car-based transport. The discussions were also about climate change, air quality and economic growth.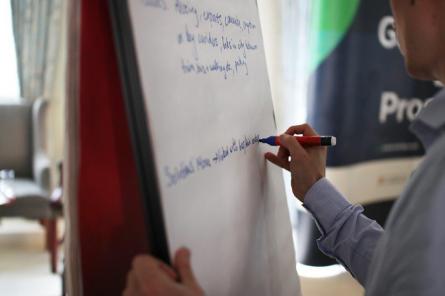 As the city is experiencing this local consultation for transportation planning, we see the difficulties of implementing a more participatory system. Indeed, citizen's implication in local public affairs is a long work as they must feel listened and that their decisions are relevant in the making policy process.
More information:
https://www.greatercambridge.org.uk/cityaccess/greater-cambridge-citizens-assembly/
https://consultcambs.uk.engagementhq.com/greater-cambridge-citizens-assembly
https://www.cambridgeindependent.co.uk/news/first-citizens-assembly-in-cambridge-will-help-sort-out-tough-issues-facing-city-9082663/