Organization
Democratic Society
Period
September 2019 - On going
Type of experience
participatory planning
diagonisis space/workshop...
other
Theme
governance and transparency
mobility
urban planning
environment and climate action
new social movements and associativism
other
SDGs
SDG 7
SDG 11
SDG 13
SDG 15
SDG 17
Award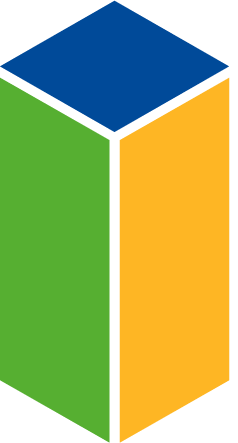 15th.
The Democratic Climate Model (DCM) is a specific model of democratic governance for climate resilience. It is an innovation for climate action at the local level, aimed at fostering higher quality of democracies and more participatory democratic approaches. It does so by providing accessible terminology and concepts to forge shared understanding between diverse actors – including public sector, civil society and communities – to engage in climate action in more democratic, participatory ways and become effective agents for change.