The city of Grenoble has held an IOPD workshop the 22nd May with representatives of French cities and experts.
The mayor of Grenoble, Éric Piolle, started the workshop by explaining the political engagement of Grenoble with direct democracy and other citizen interpellation mechanisms, which must face the limitations of the French legal framework and the pressure of its national government.
The workshop was divided in four parts: first, foreign experiences; then, perspectives from several university students about citizen interpellation in France; after that, an exchange of experiences of different French cities; and finally, a joint reflection about questions and mechanisms to develop these experiences.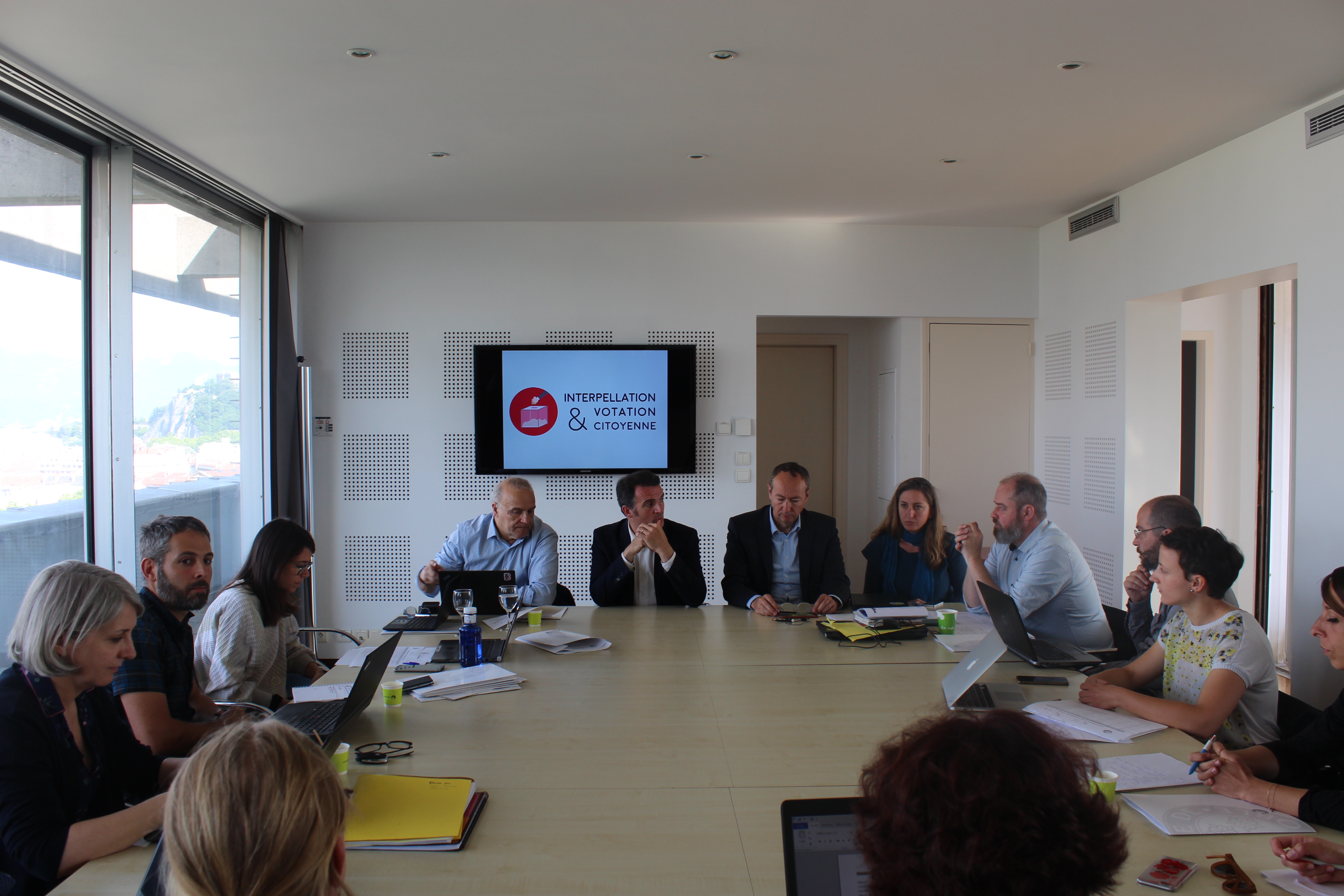 The two international experiences presented were from Switzerland and Barcelona. The person responsible for citizen participation in Barcelona, Fernando Pindado, presented the citizen participation system of the city. It includes mechanisms of citizen initiative and vote, but unfortunately this last one couldn't be implemented due to partisan dynamics and pressures from different economic interests. The director of the Association des Communes Suisses, Reto Lindegger, presented the Swiss model of popular initiative with different examples at the local level. The popular initiative is still a key pillar in Swiss democracy despite the criticism concerning some of the subjects from last initiatives.
The political scientist at Science-Po Grenoble Raul Magni-Berton and the PhD student in public law at Université Grenoble Alpes Camile Morio talked about the political and legal framework of the citizen interpellation in France. There's certainly a difference of opinion between the citizens and political actors about the defense of these mechanisms in the French political scene. Also, the legal framework and local autonomy in France greatly limit the possibility to develop these kinds of mechanisms.
In the afternoon, the participants presented and exchanged the experiences of different cities. For instance, Pascal Clouaire, Deputy Mayor in charge of local democracy and Pierre-Loïc Chambon presented the experience of Grenoble. The other local governments which took part in the event were the cities of Nanterre, Strasbourg, Rennes, Lyon, Hazebrouck and the Métropole Alpes Grenoble. The cities of Metz, Paris, Aubervilliers, Nancy and Plain Commune couldn't attend it, but they also sent information about their cities.
Finally, the participants were split into two groups to think about the questions and the ways to develop these kinds of democratic mechanisms at the local level in France. The participants reflected on the strategies to follow to spread the citizen interpellation mechanism and how to defend it in the political debate.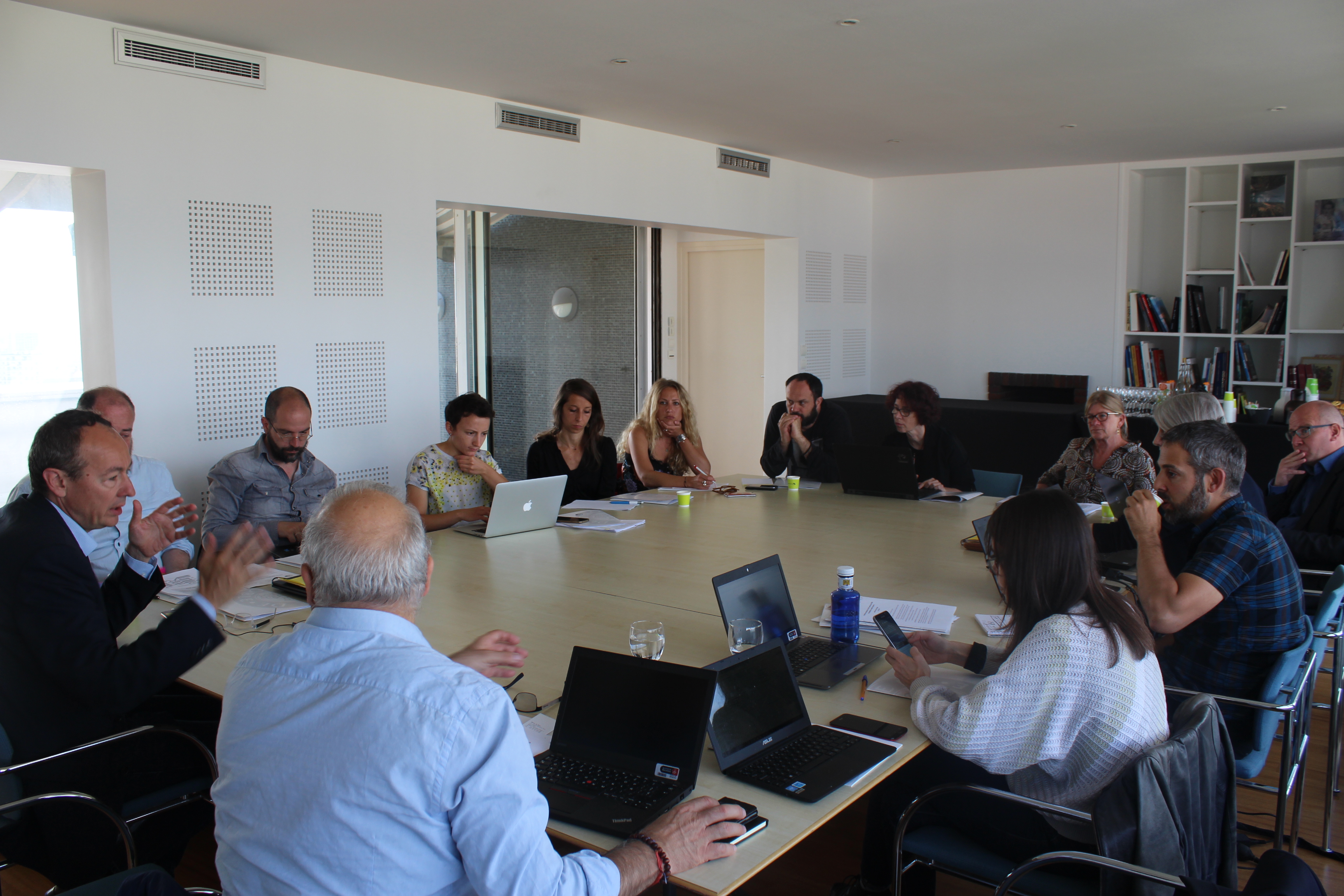 The IOPD thanks the city of Grenoble for organizing this workshop and invites all the cities and institutions engaged with local and participatory democracy to keep discussing about this topic.
Here
you can find photos of the workshop.
Workshop files (in French):