Turnout was low, with just over 46 percent voting on run-off local elections on Sunday June 24, after 60 percent participated in the first round on June 10.
The 2018 Italian local elections were held on different dates; most on 10 June, with a second round on 24 June. In Italy, direct elections were held in 720 comuni (municipalities): in each comune were chosen mayor and members of the City Council. Of the 783 comuni, 21 were capoluoghi and only 112 had a population higher than 15,000 inhabitants (10,000 for Sicily).
Voting System
All mayoral elections in Italy in cities with a population higher than 15,000 use the same voting system. Under this system voters express a direct choice for the mayor or an indirect choice voting for the party of the candidate's coalition. If no candidate receives at least 50% of votes, the top two candidates go to a second round after two weeks. This gives a result whereby the winning candidate may be able to claim majority support, although it is not guaranteed.
The election of the City Council is based on a direct choice for the candidate with a preference vote: the candidate with the majority of the preferences is elected. The number of the seats for each party is determined proportionally.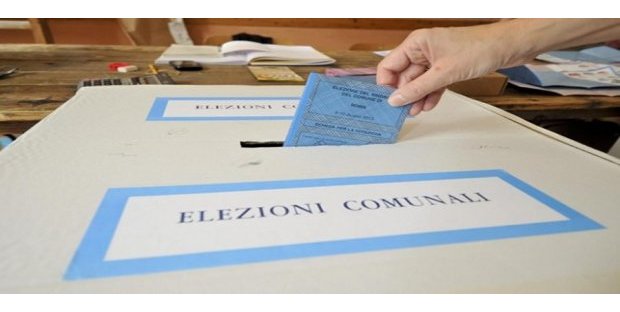 Results
Italy's rightwing coalition led by the anti-immigration League surged to several victories in run-off local elections at the weekend, results showed Monday, wresting control of three large cities traditionally held by the left.
The dominant performance in Sunday's vote comes as the League's leader, Interior Minister Matteo Salvini, and the new populist government crack down on migrants entering Italy.
Rightwing candidates won control of the Tuscan cities of Pisa, Massa and Siena from centre-left representatives backed by the former ruling Democratic Party (PD).
The PD's losses follow its crushing result in March's national election, where it garnered just 23 percent.
The left also lost the northern town of Imola, which it had run for 73 years, to the League's national coalition partner, the anti-establishment Five Star Movement.
References