The 19th IOPD conference was held from the 8th to the 10th December 2019 in Iztapalapa, Mexico City, with the participation of more than 1200 people from 45 countries.
The mayor of Mexico City, Claudia Sheinbaum, participated in the official opening ceremony, with Clara Brugada, Mayor of Iztapalapa and President of IOPD and the IOPD Secretary General Mr. Marc Serra Solé. They were accompanied in the presidium by a representation of mayors and politicians from around the world and from Mexico.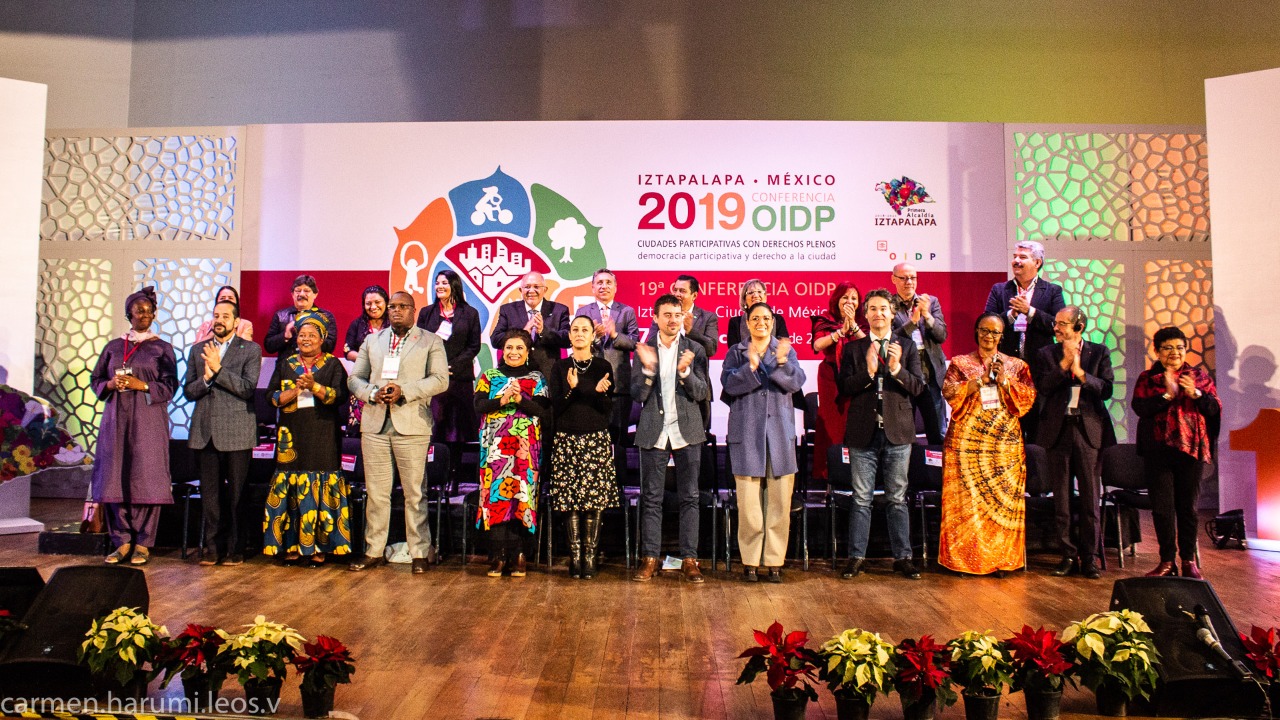 The conference entitled "participatory cities by right: participatory democracy and the right to the city" was organized in plenary sessions with lectures, discussion tables, territorial tables for the exchange of experiences, popular meetings on the neighborhoods, utopian workshops and art-debate sessions.
Several mayors, councilors and senior municipal leaders, as well as academics and civil society actors, presented different visions and experiences during these sessions. The sessions were held in a participatory methodology for a strong debate and exchange.
On december 7, before the official opening ceremony, the mayor Clara Brugada received a meeting of women mayors so they could share their experiences on being political representant and leaders, with a feminist point of view.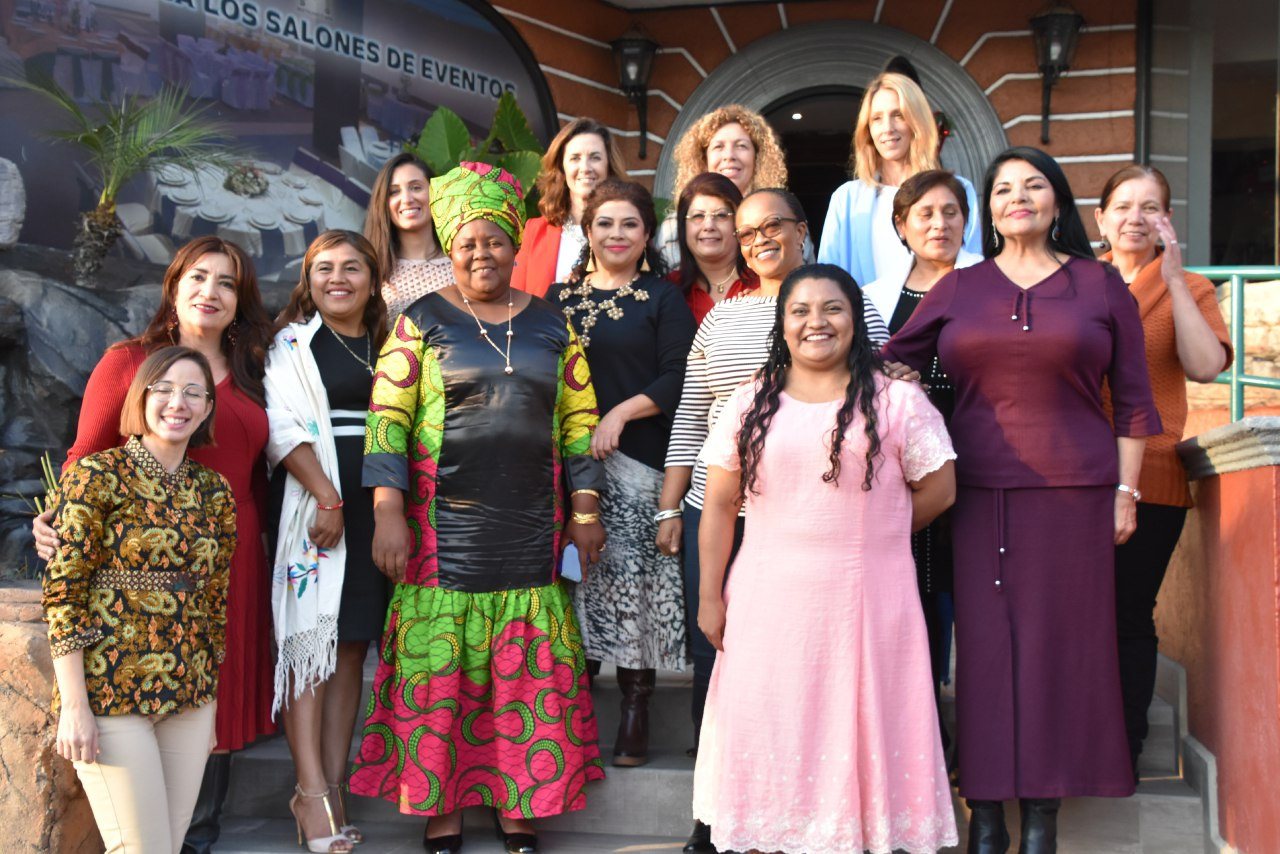 Final declaration of the conference
You can find the program here and each days' reports here:
Video with some of the best moments of the conference:
We invite you to read the press summary with all the news published in the media about the 19th IOPD conference.
Learn more about the General Assembly outcomes here.
You can find pictures of the event on the photo gallery, Flickr and Facebook and you also can watch the conferences and round tables on our YouTube channel.